Officers 2010-2011
Phil Yao
President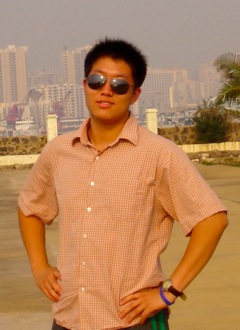 Phil Yao is a fourth year undergraduate planning on receiving his elusive BME Bachelors degree in the Spring of 2011. His interests span the globe, having traveled to over 20 different countries including: Peru, Panama, Norway, and Australia. He plans on doing something important with his life, but is still deciding on what. He is member of the McIntire Lab at Georgia Tech, and also the Surf Club.
Savannah Cookson
Vice President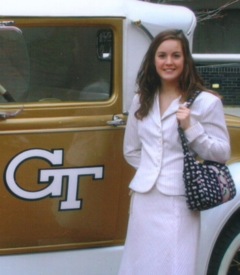 Savannah Cookson is a third year BME student and plans to graduate in Spring 2011. She has been involved in undergraduate research since January 2009 with Dr. Michelle
LaPlaca
in the Neuroengineering Lab. She is Vice President of AEMB for the 2010-2011 school year and hopes to bring the new club to a new level before she graduates. After undergraduate studies, she wants to pursue an academic career in cognitive neuroscience and psychology. She has been involved with Georgia Tech Crew and Dramatech since freshman year, and loves playing violin and singing in her free time.
Nithish Rajan
Secretary
Nithish Rajan is currently pursuing an undergraduate degree in Biomedical Engineering from Georgia Tech. Since joining Georgia Tech in 2007, he has undertaken research at the Neurolab @ GT while helping incoming students through Housing's Learning Assistance Program. In his spare time, he is a guitarist, gadget freak and a Technology blogger.
Juan Manuel Duran
Treasurer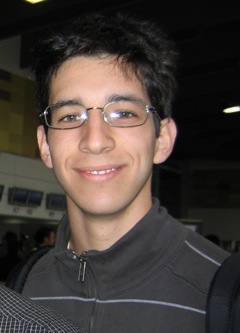 "Life's no joke, but it can be pretty funny."
Krista Staskevicius
Membership Chair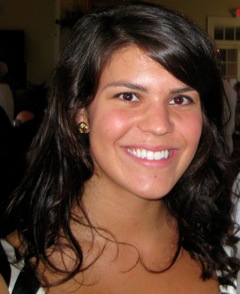 Krista Staskevicius is a third year BME from Woodstock, GA. After graduating, Krista hopes to work with medical devices or become a science teacher. On campus, she is a member of Alpha Chi Omega, Foundation of International Medical Relief of Children (FIMRC), Women's Recruitment Board, and is a GT 1000 Team Leader. In her spare time, Krista likes to exercise, hang out with friends, and watch Survivor.